GET DEBTS COLLECTED QUICKLY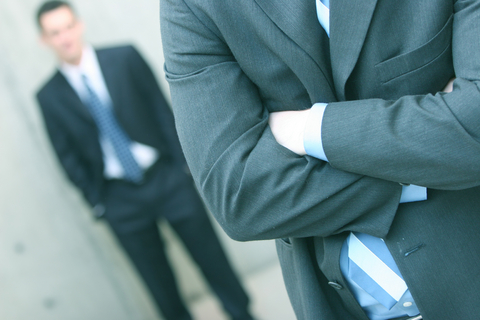 QUICK LINKS
CONTACT US
HELP / SUPPORT
ABOUT US
RATES AND FEES
TERMS
CREDIT CONTROL
LEGAL SERVICES
LINKS PAGE

CREDIT CONTROL

Outsourcing your credit control will help to reduce costs, save time and most importantly improve your cash flow, and is particularly useful if wanting to avoid cash flow problems. Time/costs savings made by outsourcing can be used to employ more revenue generators.

With our specialist credit control and query management software and our highly trained and motivated staff; backed up with our "hands-on" management team, we are able to guarantee a service of the highest possible standards.

Whether you are looking for a complete outsourced credit control solution (including complete or partial management of your sales ledger), a partial outsourced credit control solution, a virtual outsourced credit control solution (letter only service), a pre-courtesy calling service, direct debit management or, credit checks in the UK, you can be safe in the knowledge that your cash flow will improve and that is guaranteed.

We provide all of our customers with monthly management reporting enabling easy monitoring of our progress. We are so sure of the quality of service that we deliver; we incorporate within our service level agreement clear collections targets and goals.

Please do not forget that we provide all of our customers with a guarantee of results. If we do not achieve our targets, you are free to walk away from your contract with us without penalty.

Summary of Benefits of outsourcing:
· Significant & guaranteed improvements to cashflow
· Significant reduction in costs & overheads
· Reduction in bad debt
· Faster cash recovery
· Strengthened profit position
· Management time Savings
· More control over your cashflow
· Clear credit control reporting
· Improved terms with creditors